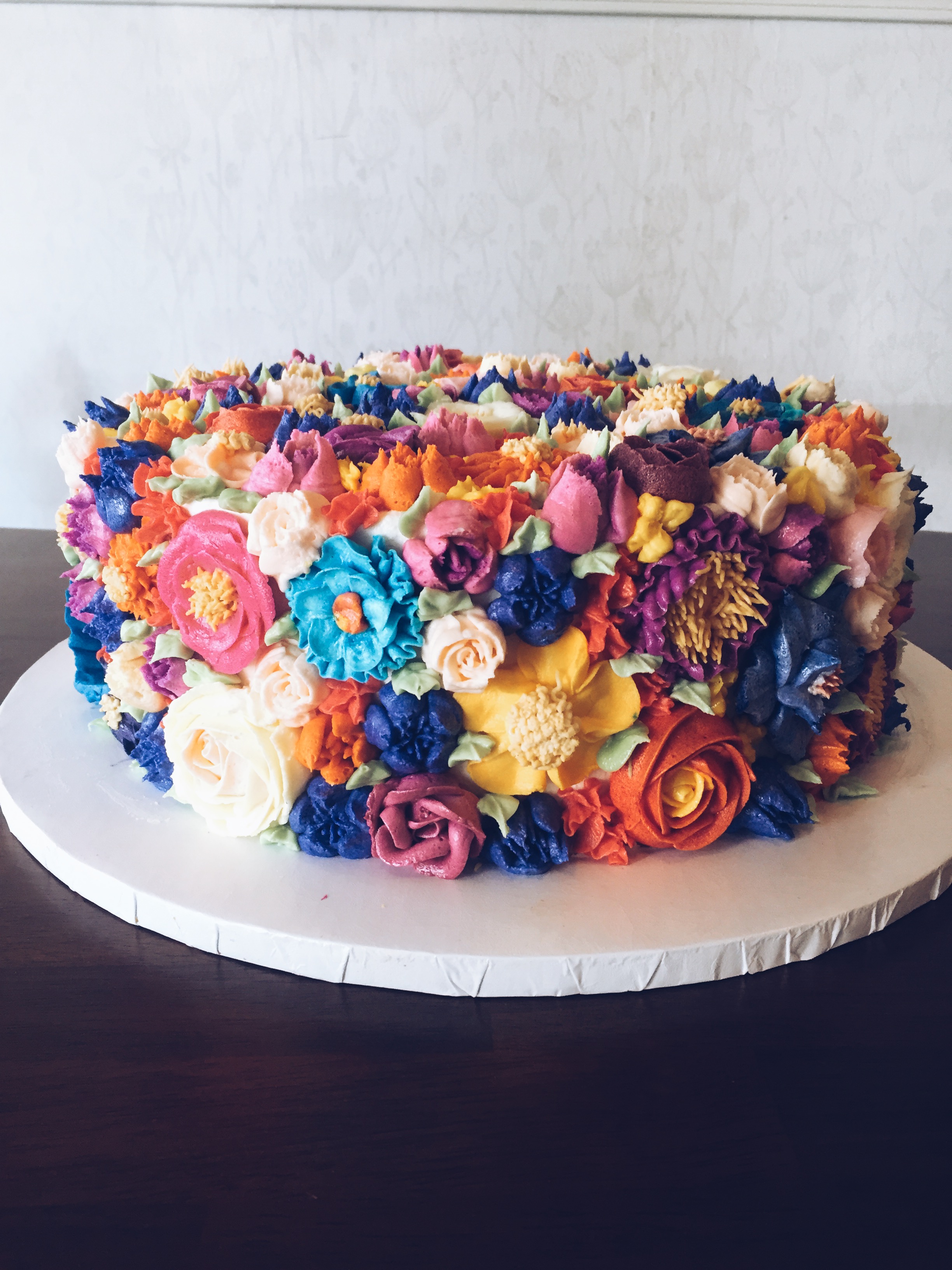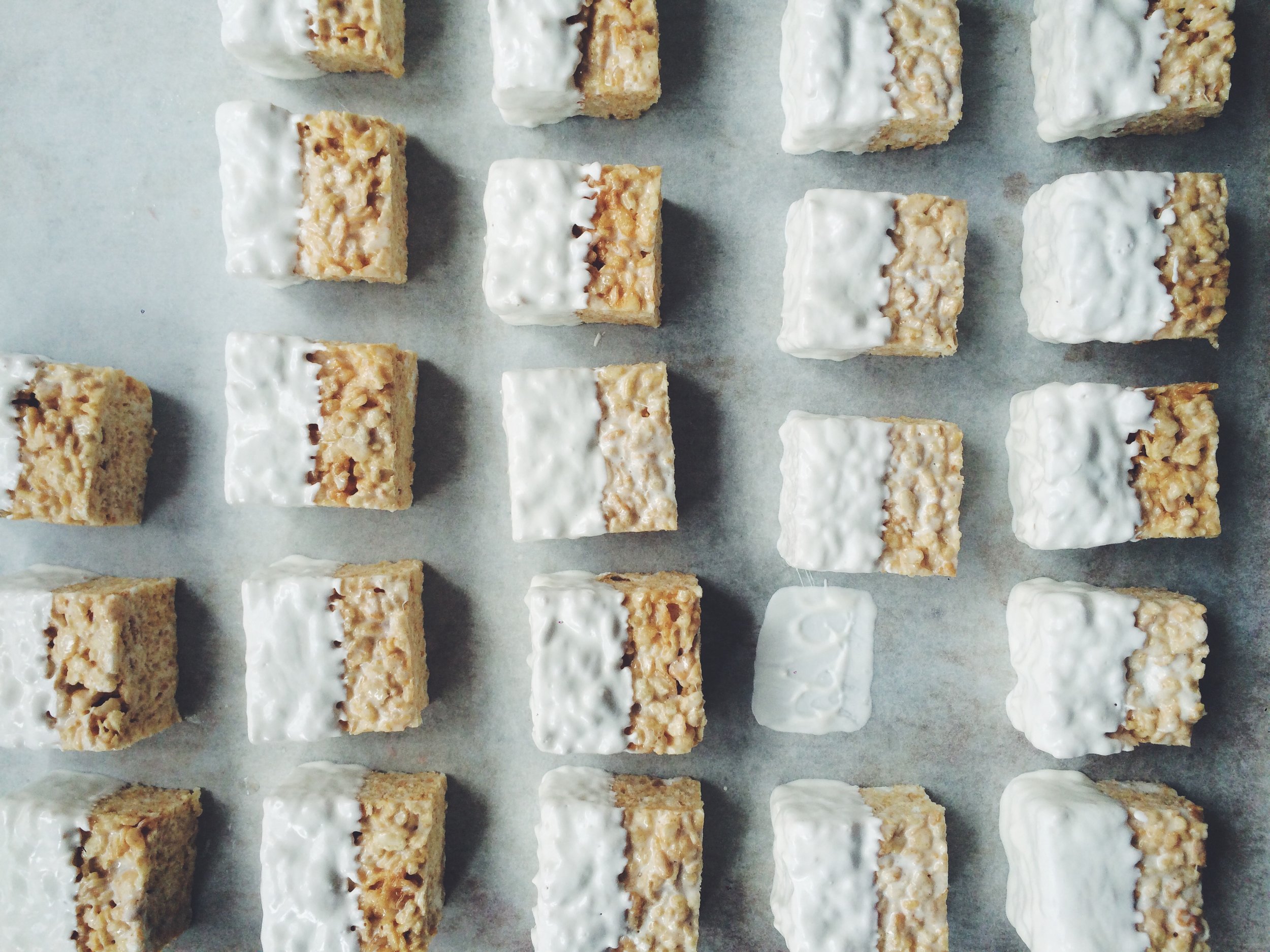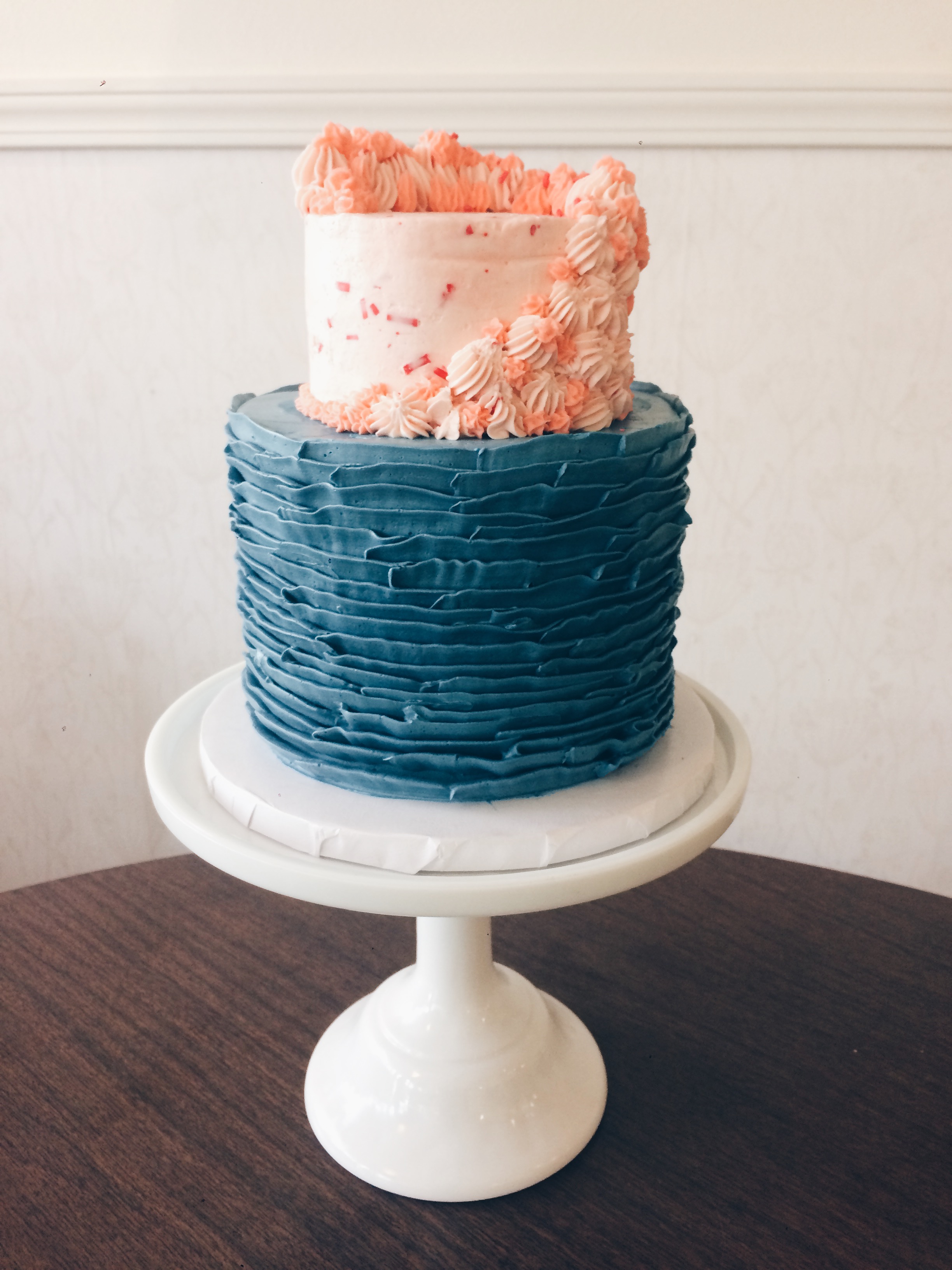 Custom Desserts
Custom-made sweets and cakes are available for purchase with no sooner than a weeks advance notice. We recommend you place your order as soon as possible to avoid disappointment. We reserve the right to deny orders based on our production schedule especially during the our busy season, April - December.
Once your order is confirmed, we will require a 30% deposit in order to save the date. Your order is not confirmed until we receive your deposit. The remaining balance may be paid on or before the pick up date. We can accept credit card payment over the phone during business hours.
Your cake or sweets will be packaged in a box, and can be transported home on a flat surface of your vehicle. We usually recommend the trunk of an SUV. Proper cake storage and serving will be sent along with your purchase.
Please send us an inquiry for your custom dessert order in the form below! We will contact you as soon as possible (typically within 24 hours).
Flavor List
Specialty flavors may be added to cake batters, buttercream fillings and frostings, as well as cookies and other pastries.
Please note that not all flavors are available vegan or gluten free. Some flavors are also subject to seasonal availability.
Almond | Apple Spice | Apricot | Balsamic | Banana | Basil | Blackberry | Blood Orange | Blueberry | Bourbon | Butterscotch | Caramel | Cardamom | Carrot | Cinnamon | Chai Tea | Cream Cheese | Cherry | Champagne | Chocolate | Chocolate Chili | Coconut | Cookies & Cream | Coffee | Cranberry | Earl Grey Tea | Funfetti | Fig | Hazelnut | Honey | Ginger | Grapefruit | Lavender | Lemon | Lime | Macadamia | Mango | Maple | Mint | Mocha | Orange | Peach | Peanut Butter | Pear | Pecan | Pineapple | Pistachio | Pomegranate | Poppy Seed | Pumpkin | Raspberry | Rum | Salted Caramel | Strawberry | Vanilla | Walnut